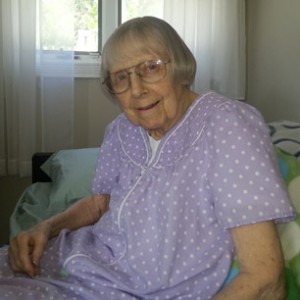 After bouncing off of a great weekend, I'm still basking in the rays of the good feeling in knowing that I was able to help a few people. I didn't realize that there were so many people out there that need a helping hand while taking care of a parent with Alzheimer's and dementia. This weekend was very enlightening for me seeing Mom's unused supplies go on to help others with dementia and Alzheimer's.
While I was care taking my mother, also with dementia and Alzheimer's, we found the need to use the adult pull-ups for her. It wasn't easy at first to get her to agree to use them, but after awhile, she accepted them and put up no fuss, except of course, the effort it took to put them on. During the years, we seemed to get monthly deliveries, which filled my basement with cartons of pull-ups, leaving little room to walk around. Of course she didn't use them all, as no person in the world could have used the quantity that was delivered to her. When she passed away last September, my basement housed 28 cartons of adult pull-ups containing 4 packages of 20 totaling 80 pull-ups per carton. Now, that's a lot of pull-ups.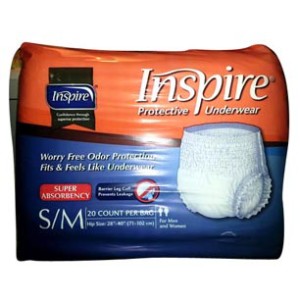 From the get go, my intention was to bring the supplies to the local nursing homes to help some other elderly people. Apparently, after calling around to the homes, I learned that they are restricted and must buy from whichever source they normally order their supplies from and are not allowed to accept donations of that manner. Someone suggested that I call the local thrift stores, but I didn't want anyone to make money from them…I wanted them to help other people like my mother, as a donation…free.
Finally, this past weekend, I decided to post them on Craigslist for Free. To my amazement, my phone started ringing immediately after posting. My phone didn't stop ringing all day. I was stunned at how many people are in the very situation that I was in with my mother. They all seemed to have the same urgency in their voice. I knew that I couldn't help everyone, so out of fairness, I took the first 2 callers, who had their own story to tell.
Photos: above, (1) Mom, during the first week of home hospice, still smiling. right, (2) the infamous pull-ups, below, (3) Mom in bathing suit looking pretty snazzy…happy as a lark.

The first caller, Ed, a truck driver told me that he just recently remarried and that his mother had moved in with them because she had Alzheimer's. His new wife was care taking his mother, which in itself I thought was incredible, but also a huge stress on the new marriage. He told me that he was having the same toileting  issues that all of us caretakers have when taking care of anyone with Alzheimer's or dementia. Incontinence is not a pretty or pleasant sight and it's definitely intolerable when finding yourself in the middle of this situation with an elderly parent. Plus buying the adult pull-ups on a regular basis isn't affordable for everyone either, so it's a tough situation all around. Ed was so grateful to get half of my offerings which would hold him over for quite sometime, that he gave me a huge hug…he had no words.
The second caller Steve, lives about 40 minutes from my location, originally from Boston, as I could hear in his accent. He also sounded desperate to be able to benefit from the free pull-ups. His mother with Alzheimer's also needed the pull-ups, who broke her hip and was getting out of rehab the next day. She lives with his sister, who is the caretaker for her. They live in Boston, so he would drive the cartons up to Boston right away for her to use. He was an older man on a fixed budget, who was trying to help his mother and sister in any way that he could. Steve told me how much he appreciated getting the cartons and that he would be going to deliver them to Boston the next day.
For the rest of the day, I spoke with many other people who all had the same urgency in their voice, all caretakers to a family member, all needing the help, all having their own stories and struggles. I was truly amazed and touched at how many caretakers there really are out there, all having the same issues when dealing with this disease. When care taking a parent at home, the people who aren't lucky enough to get their parent onto a state program to help with aides and supplies, suffer the most. They have no break, no relief and many times must quit their jobs in order to care for the parent. I truly believe that there should be an outlet for some sort of help, physical and monetary, while they are able to go to work to support the household. What will become of the caretakers who don't have a spouse or family member to help out? What happens if they must stay home without employment? It's huge problem in this country, and it needs to be addressed. The baby boomers aren't getting any younger and as we all age, there will be more cases of Alzheimer's and dementia than ever before.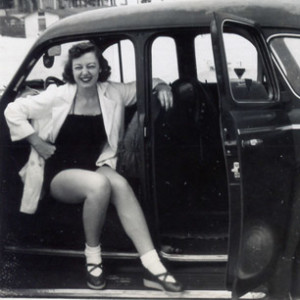 Something to think about…but for today, I will bask in the wonderful feeling that I was left with in helping Ed and Steve with their struggles. Mom would be happy about helping others like herself.