Still home on medical leave and although my time off was brought on by a surgery and hospital stay, I am happy to be home during the day and catch up with my life which under normal circumstances never would have happened. Normal life has a way of doing that.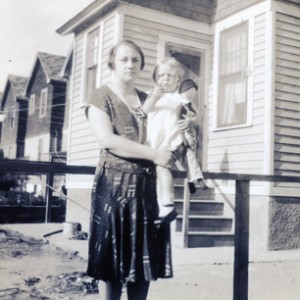 While being home, I've noticed more and more that Mom is a different person every day. Yesterday she was fascinated with the snaps on her nightgown, keeping her busy for hours. This morning it was taking a spoon
and scraping dried ice cream from her night before that I forgot to take out of her room. Later who knows what
little thing that might catch her eye and mind. A few nights ago I went into the kitchen to prepare dinner and
when I went to check on her she had a large paper towel on her little table. she had poured water on it and proceeded to finger paint with her Desitin. She looked like an over grown child having a good old time finger painting in her own little world. I guess people with dementia find fun in the little things.
I've bought her crayons and a coloring book which she doesn't seem to have any interest in. Cardine sits
and colors and Mom just sits there and watches her do it. Cardine is so good with her, she understands how her mind works. I'm not there yet but I am trying. Before I brought Cardine on board, Mom used to love to use her markers to mark all of her clothing and sheets. I finally had to take them away as she was making a big mess. She had a pair of small scissors which she would sometimes cut her blankets, sheets and clothing. Still can't figure out why she would want to do that, but in her head it made perfect sense. Of course, I took away the scissors!
Bottom line is, that you can't trust them with mostly anything, the simplest of things, unless they are being monitored. You see an object in one way but they see it quite differently and you never know what creative ways they will use it.
Bottom line is that this disease of dementia is nasty, no matter which way you look at it.
[contact-form][contact-field label='Name' type='name' required='1'/][contact-field label='Email' type='email' required='1'/][contact-field label='Comment' type='textarea' required='1'/][/contact-form]